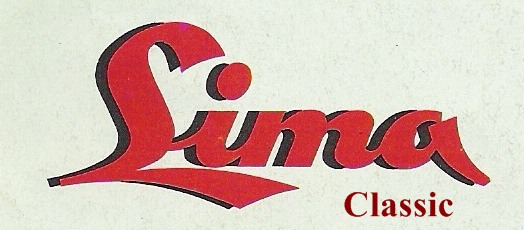 German Language ... CLICK HERE !!
Please note that the use of pictures from this website for non-commercial purposes (i.e. railway forums) is generally allowed after I have been notified. Please be so kind and mention the source. Commercial use on eBay or other auction or selling sites is prohibited. No direct links to pictures!
Introduction
The History of Lima
Interresting Facts about Lima
Interactive Forum exclusively for serious Lima-Collectors. Have a look, join and be a part of it!
Models from the Early Years
Locomotives
Coaches
Freight Cars
Train Packs
Accessories
Lima Crick and Lima Toys
Copies and Playart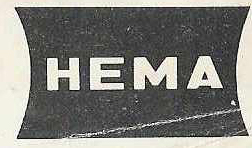 Military Models
The Lima Factory in Isola Vicentina 2011
2nd. International Lima Convention, Feb. 24th, 2013
1st. International Lima Convention
Updates (German only)